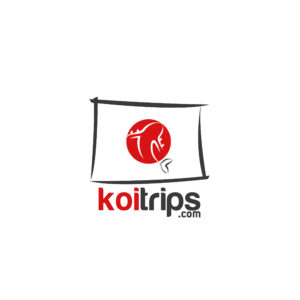 Koitrips would like to wish all our customers a very happy new year and wish you great success in 2019.
Another very busy year comes to the close for us, but we are already getting ready for the All Japan Koi Show trip which is taking place the first weekend in February, ourselves and our clients head out at the end of January to what should be a great show of the best Koi on the planet, including the recent £1.3Million Kohaku!
Please make sure you have liked our Facebook page so you can see what we will be getting up to in Japan, we will post constant updates on that page.
Just a quick note that the Autumn Harvest trip will have to be booked earlier than usual. The Rugby World Cup will be Heald in Japan in October so flights will be a pain so its best to book well in advance. Please get in touch ASAP if you need any further information about that trip. Email us info@Koitrips.com
A massive thank you to everyone and we will see you at the 50th All Japan Koi Show!!